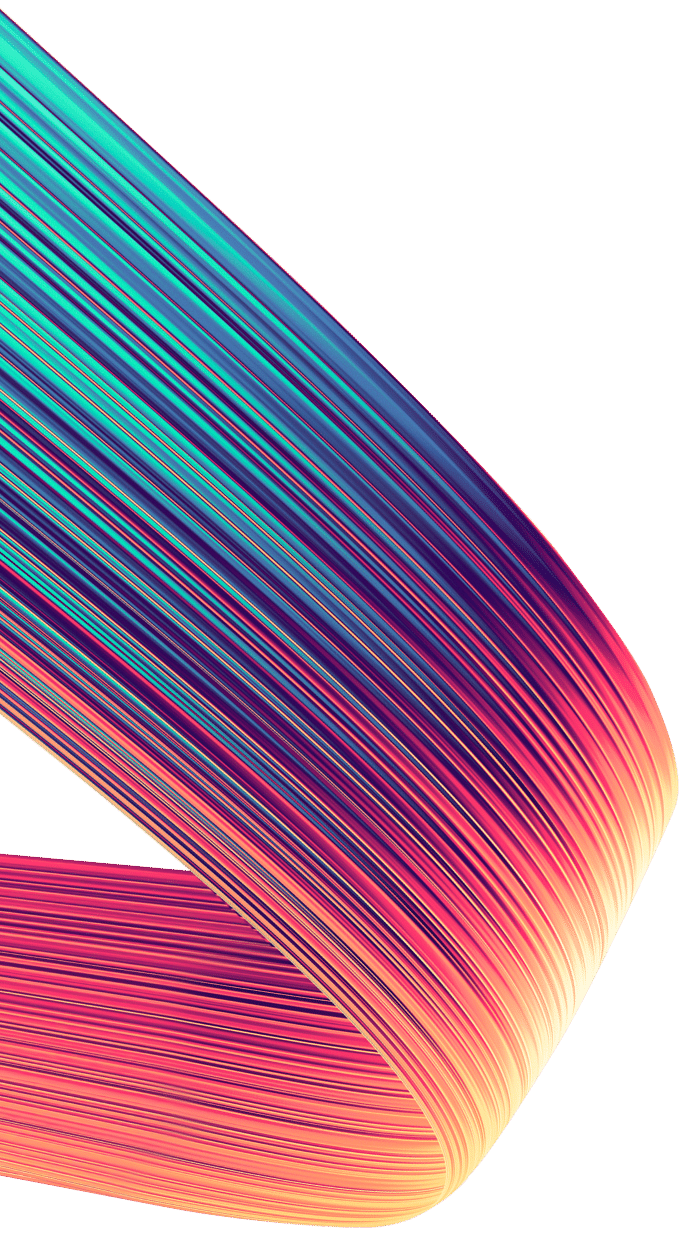 Conversion is an experimentation agency
We believe that experimentation can create better user experiences, better products – better companies.
So when it comes to our people, we look for and cultivate an "experimentation mindset". People who solve problems with data, insight and testing – not by copying what others are doing. People who are up for testing anything – even if it can be painful in the short-term. People who aren't afraid to be wrong – even publicly.
That mindset is present in everyone at Conversion: consultants who understand our clients and their customers, designers who focus on performance first and aesthetics second, developers who refuse to restrict our ideas with technical limitations – and project managers who make it all happen.
It also affects how we operate and grow as an agency. We're not content to do something because "that's the way it's always been done". We encourage and test new ideas and new ways of working – to improve results both for our clients and for ourselves.
Fundamentally, we believe experimentation is a new way of operating – one that democratises ideas and creates better results for everyone.
The Conversion Story
Conversion is a global CRO agency formed in 2022 through the integration of two separate agencies: Conversion.com in the UK and Widerfunnel in North America.
Both original agencies were formed in 2007, by Stephen Pavlovich (Conversion.com) and Chris Goward (Widerfunnel).
Chris and Stephen had observed that most marketing and product decisions were made on gut instinct, with many agencies having no accountability or even awareness of the actual performance of their work. In many cases, an agency's lack of performance was met with a shrug.
There was a better way. Chris had been discovering design and persuasion principles by A/B testing direct mail and email, and developing data-driven marketing practices. Meanwhile Stephen was driving traffic to his clients' websites with SEO – but when his clients ranked "better than they really should have", he looked at other ways to drive sales higher.
Independently of each other, Chris and Stephen realised that principles of experimentation could be applied to marketing and digital product. Over the next 15 years, they built two agencies that came to lead the US and UK markets with clients like Deliveroo, Dollar Shave Club, Enterprise Rent-A-Car, HP, Meta, Microsoft, Toyota and Vodafone.
In July 2022, they integrated to create Conversion. Together, Conversion is now the world's leading experimentation and mixed-methods research agency, with over 100 specialists across Europe and North America.