Keeping a healthy online sales engine is no walk in the park. From web usability and UX (yes, they're different things) to copywriting and consumer psychology, there are many factors at play when it comes to your customers behavior and their chances of converting (i.e. purchasing) on a given visit. With average e-commerce conversion rates at only 2%, an e-commerce manager needs every weapon at their disposal to ensure their visitor-to-transaction ratio is at optimal performance. Knowing the impact of each conversion lever – and how to pull accordingly – is an art which, in the long-run, is well worth the initial investment.
Whether you're starting to think about testing, already running your own experiments or just looking to brush up on a few essential skills, this list has everything you need to get focused, and start thinking critically about your website conversion strategy and performance.
Usability
Don't make me think – Steve Krug

A staple for the CRO community, Steve Krug's Don't make me think is refreshingly real and to the point, bringing some much needed simplicity to the often over-complicated world of web design. Krug eats his own dog food by keeping right to the point – the book could easily be read over half a week's commute – with relevant (and occasionally hilarious) examples which paradoxically, will make you think a lot about your website design and user experience. The beautifully obvious takeaways make it both a satisfying and highly actionable read, guaranteed to trigger your first few site changes and make you think about your longer term optimization strategy.
The Design of Everyday Things – Donald A. Norman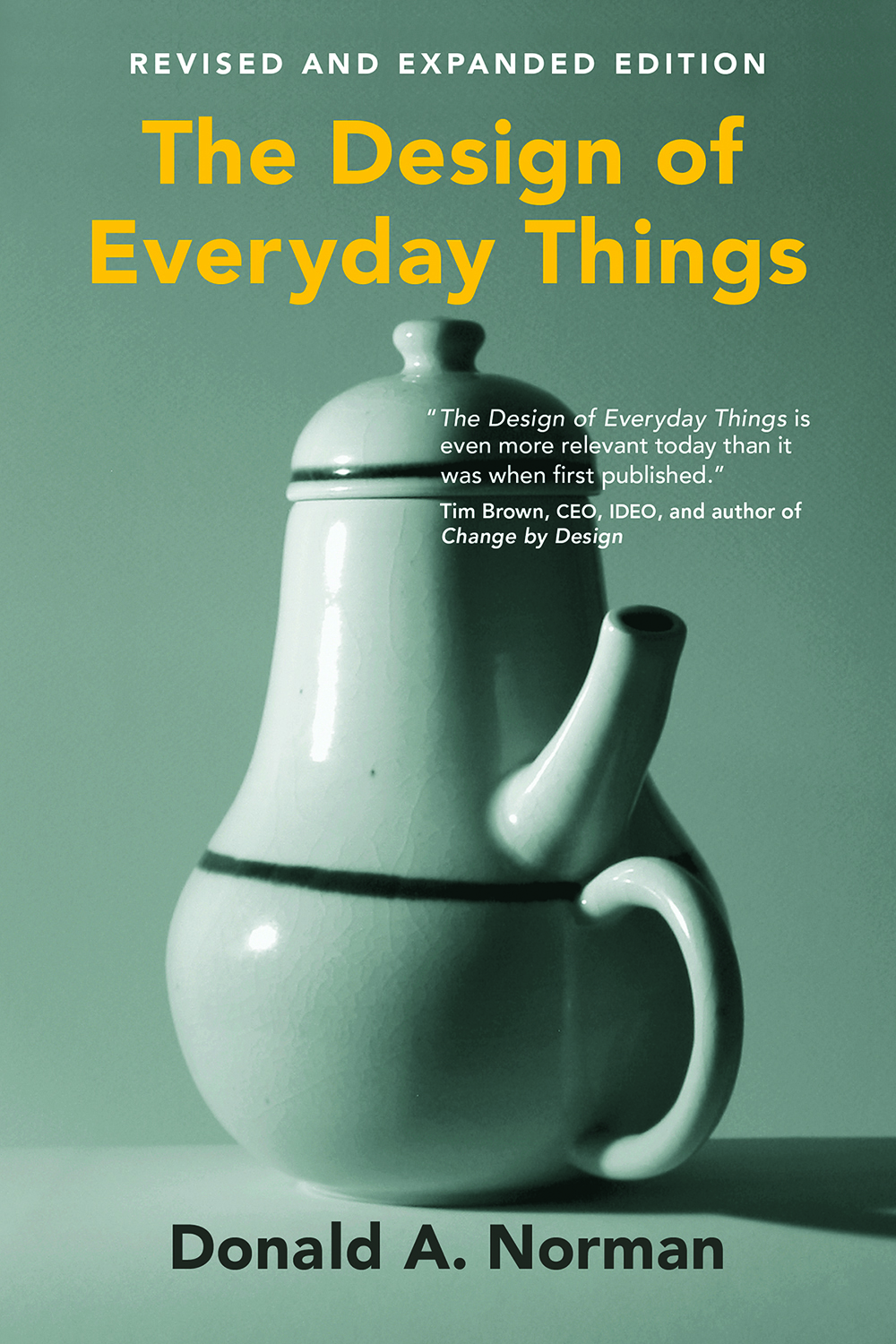 The Design of Everyday Things is one of those books which will enrich your thinking far beyond your professional remit. Besides the vast reassurance that you're not alone in your daily struggle against doors, microwaves and all the minutiae of present-day life, the takeaways for e-commerce managers, UX designers (or anyone concerned with web performance for that matter) is nothing short of profound. By delving into the mechanics of human-environment interactions using concepts like perceptual psychology and embodied-cognition, the reader's discovery is something to have legitimately been described as 'life changing'. Everything will look different after reading this book, not least of all your website, which is sure to undergo some gestaltian re-analysis after you're done.
User Experience
Hooked – Nir Eyal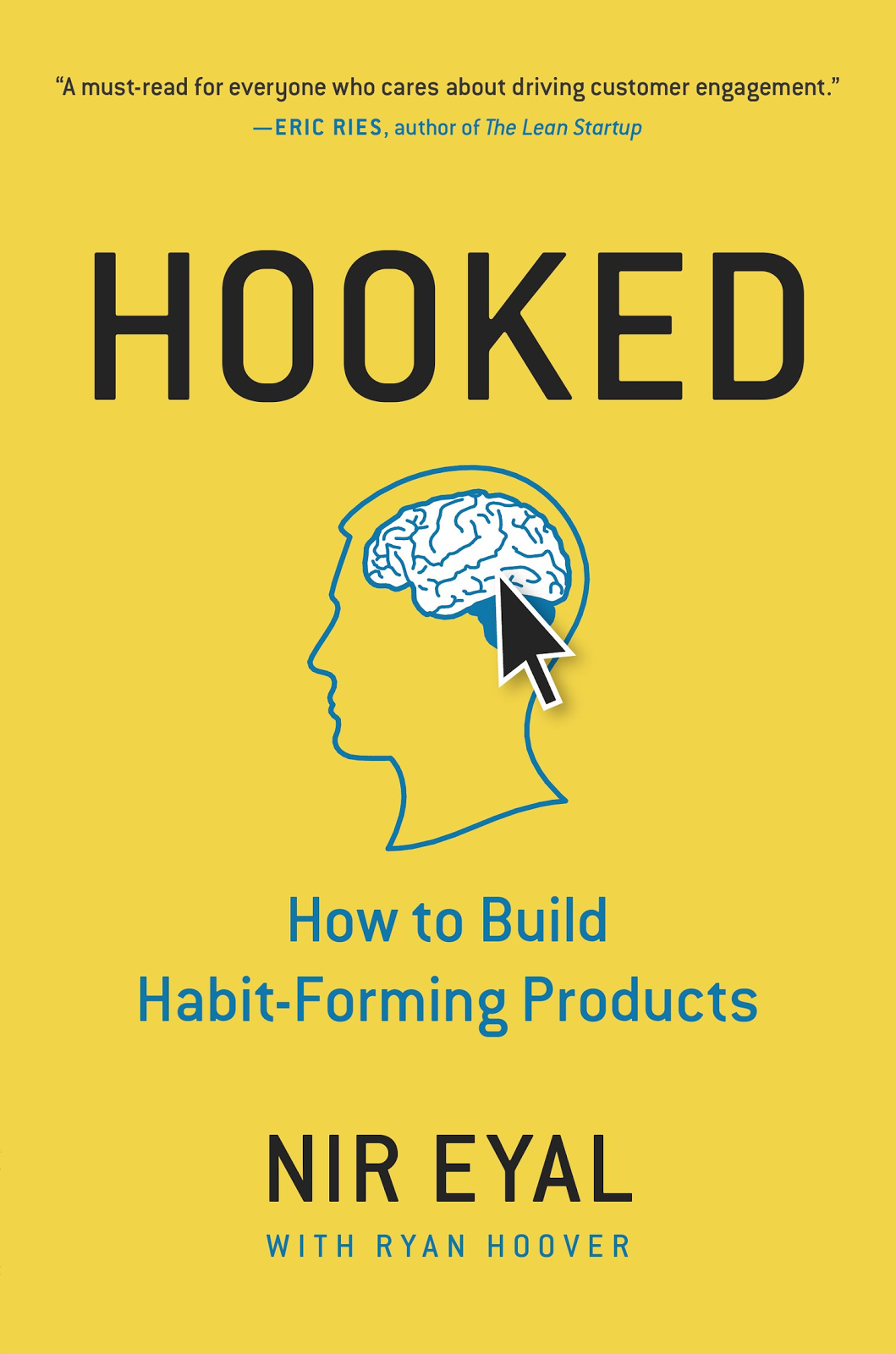 Not your run-of-the-mill UX recommendation, true, but Hooked makes the list here for it's priceless contributions to the importance of UX in customer habit formation and retention. 30% of an e-commerce website's customer base purchase only once per year – Hooked shows you how to create a sense of dependency in key moments and then keep users engaged enough to guarantee their return through association, just as soon as their needs arise again. As Nir Eyal puts it – "the result of engagement is monetisation". The book centers around a clever model known as 'the hook canvas', and is handily split into succinct chapters for each phase.
Psychology/Behavioural Economics
Influence: The Psychology of Persuasion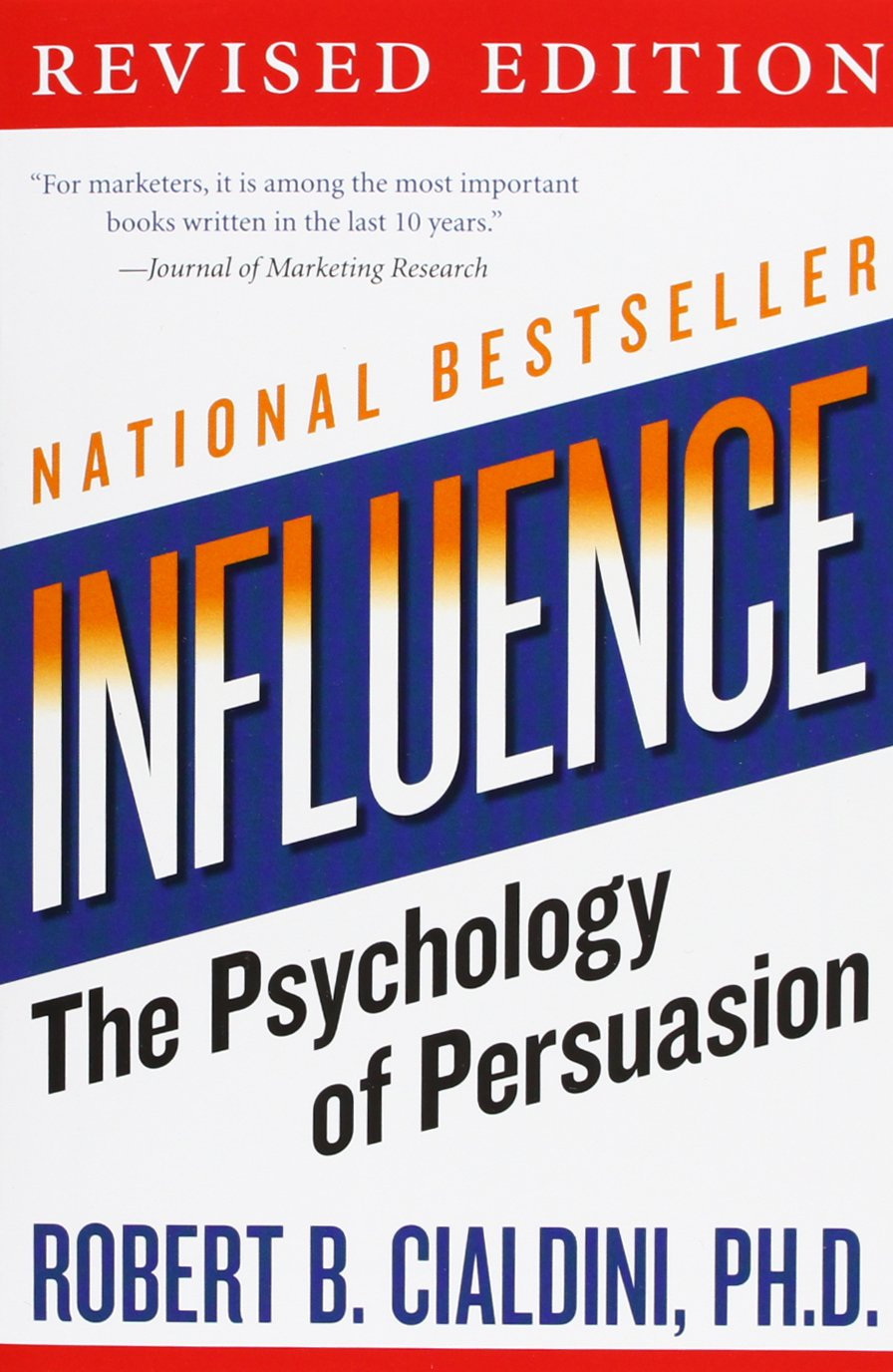 The seminal guide to persuasion, Influence single-handedly opened the literary floodgates of consumer psychology and behavioral economics to the masses. Cialdini's six principles of persuasion – reciprocity, commitment, social proof, liking, authority and scarcity – have become a major basis for every subsequent publication in the field, so if you're only really going to give the time of day to one, let this be it. When you start running experiments based on cognitive-behavioral levers, you'll get the testing bug, not just because you're playing directly on your consumers motivations, but because it creates so much potential for agile optimization and reactive campaign formation. Loaded with enchanting stories that make for a surprisingly fluid read, it's guaranteed to stay with you, especially as you might read it two or three times.
The psychology of price – Leigh Caldwell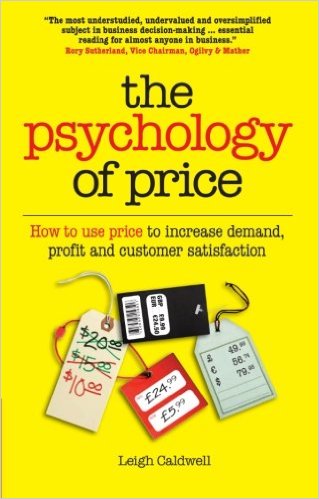 Applying well documented behavioral insights, the psychology of price gives a solid structure to pricing effects you didn't realise you already knew (most likely from experience), all set to the backdrop of the fictitious Chocolate Teapot Company. This works perfectly by helping you to absorb all the theory whilst providing tangible examples, with practical application guidance and case studies throughout. Add that to the list of 36 solid pricing techniques providing abundant price test ideas and the book will likely pay for itself several hundred times over. Putting this in your bookcase is definitely a no-brainer.
While there are definitely many worthwhile books out there for this diverse (and demanding) profession, these would have to be our five 'desert-island' e-commerce necessities. Are there any you think we've missed? What did you make of our list? Let us know in the comments below!