Immediate results: How we generated £2.8 million for Clarks with our first experiment alone
Clarks had been running experiments of their own for a while, but after some brilliant initial wins, they'd hit a plateau. We were brought on to support their internal team in delivering a high-impact experimentation program, and with our first experiment, we increased annual revenue by £2.8m.
Opportunity
Founded in 1825, Clarks is a business that knows how to adapt to the times.
When we first started working with them, they'd been running their own internal experimentation program for a while. The program had performed well, demonstrating the value of CRO internally, but after some brilliant initial wins, it had hit a plateau.
That's where we came in:
Clarks believed they'd already explored most of the opportunities for conversion rate optimization on their website. However, as an organization built on adaptation and continual improvement, they felt it might be worth getting an external perspective.
We were hired and tasked with developing a range of innovative experiment concepts to help jump-start Clarks' internal program and support them in once again driving ROI through CRO and experimentation.
Demonstrating value through fast results
Prior to working with Clarks, we'd already collaborated with a number of other ecommerce brands to help build and run effective experimentation programs. As a consequence, we had access to a huge database of past experiment results that we were able to draw upon to guide our first steps with Clarks.
From this database, we knew that making changes to 'product delivery' options had been an effective way of influencing user behavior for some of our previous fashion and ecommerce clients. We therefore looked at ways that we could leverage this insight to drive results for Clarks.
As it turns out, Clarks have a very appealing free delivery policy for all orders over £50, but when we performed our user research, we found that many of their users were unaware of it.
Given that 77% of men's and women's shoes cost more than £50, we hypothesized that by bringing awareness to this free delivery policy, we would be able to positively impact the number of completed orders – our primary KPI.
In order to test this, we built a variation product and delivery page that included highlighted delivery information. We then ran these variation pages against the original versions in an A/B test.
As mentioned, Clarks had already invested a good deal of time and effort into experimentation, so the opportunities for achieving a conversion rate uplift were perceived as being scarce.
However, by combining insights from our experiment database with learnings from our user research, we were confident that the changes we made would move the needle.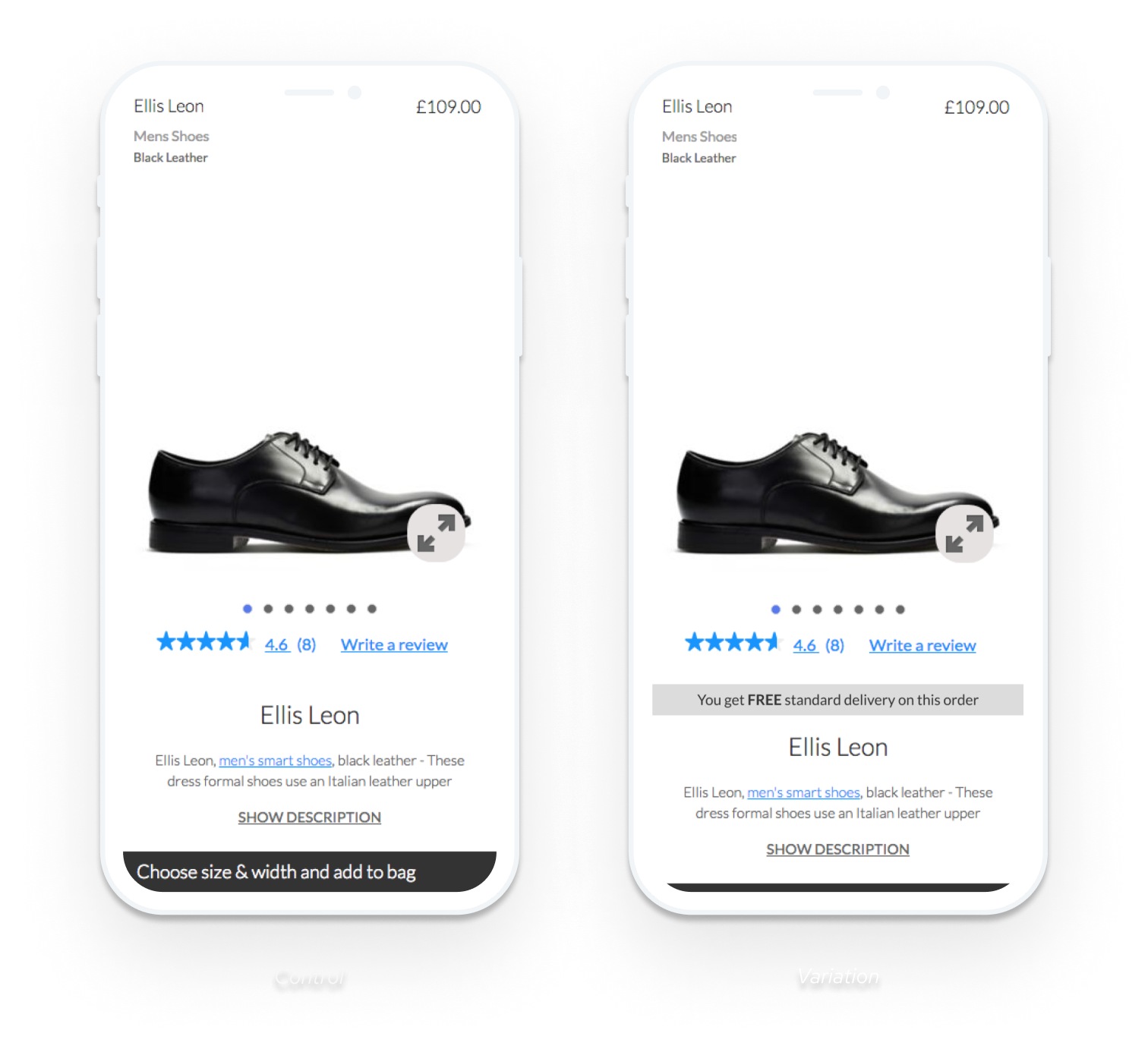 Result
The variation pages performed significantly better than the original pages, generating a conversion uplift of 2.6%.
This may sound like a modest increase relative to some of our other client success stories, but given the amount of traffic that goes through these pages, we calculated that this small conversion rate increase would amount to £2.8 million in additional revenue each year.
What's more, having generated this huge increase with only one experiment, we'd begun to demonstrate the synergies that arise when in-house and agency experimentation teams work together to drive results.
£2.8m
In additional revenue with our first experiment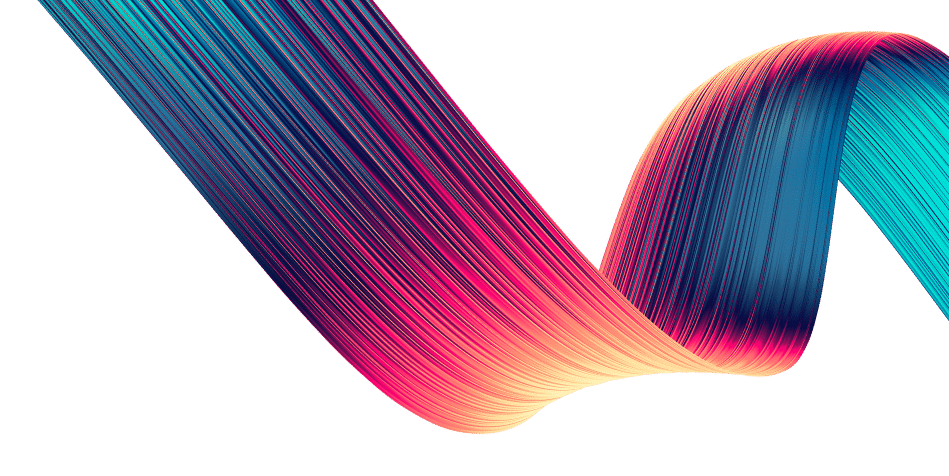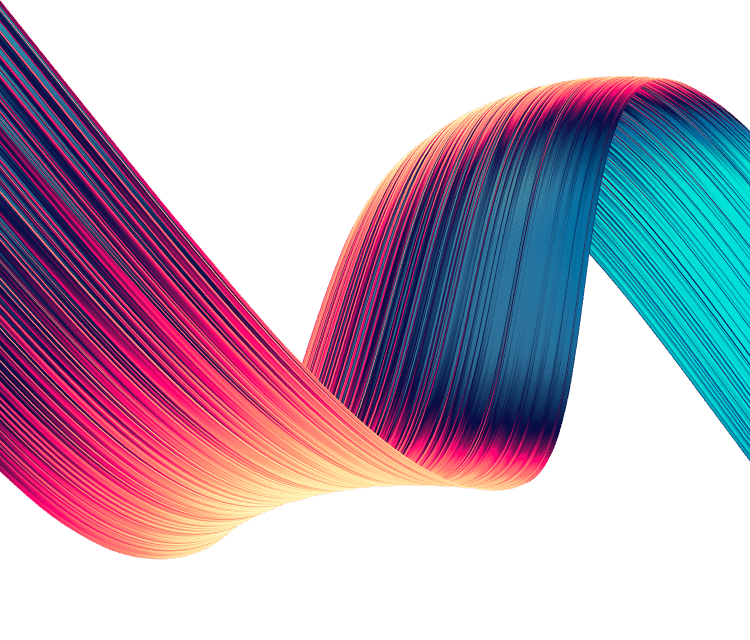 Want to work with us?
We work with everyone from small startups to some of the biggest brands in the world.
Get in touch and see how we can help you.
Contact us