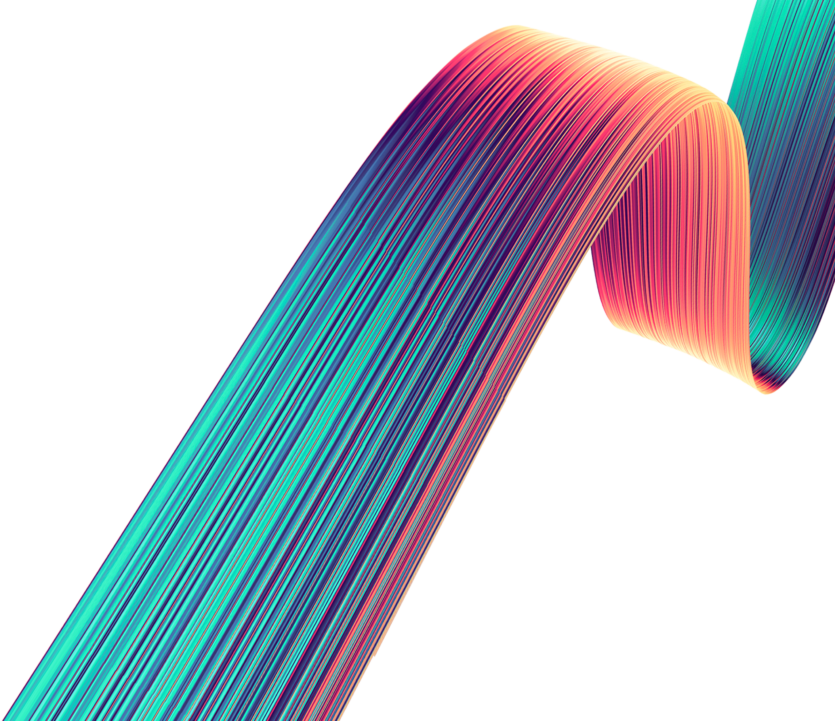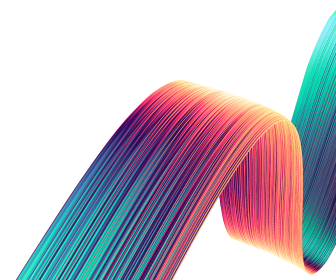 Conversion centered design
Design high-converting experiences from the start
Many websites are designed to look good rather than convert. We turn this on its head by placing conversion at the heart of our design process – where it belongs.
Fix your leaky conversion funnel before you launch
It's not always possible to a/b test every element of your new website design, but that doesn't mean you can't design a good user experience (UX) from the start. Save on years of iterative UX improvements and developer resources by launching highly converting experiences from the start.
Get quality products to market faster
Increase your go-to-market velocity when you work with a UX design team that has vertical expertise in SaaS, retail, financial services, healthcare and more. Our deep industry knowledge and experience give clients an edge when deploying high-performing B2B, subscription, and eCommerce websites.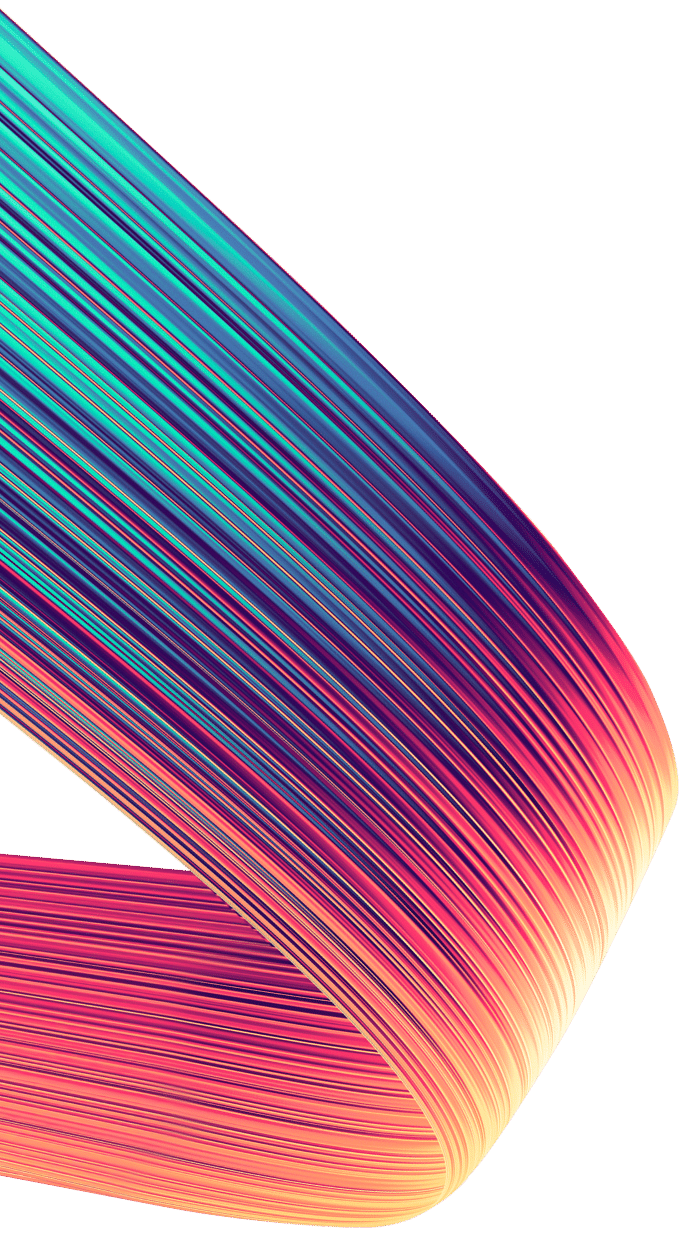 Why choose us?
For more than fifteen years, we've been working with some of the world's leading brands to design cutting edge web experiences that convert. We've worked within a huge range of industries, and our experimentation programs have generated well over $2 billion in additional revenue for our clients. This vast wealth of experience and expertise means that our designers, developers, and strategists are better positioned to build high converting websites than anyone.
Strategist
A strategy is nothing without action. Our seasoned CRO program managers are experts in connecting departments and bringing experimentation programs to life.
Designer
Our UX/UI designers are trained in conversion and work within your brand guidelines to design user experiences from scratch.
"A team of experts with a passion for improving customer experience through A/B testing. They feel like an extension to our internal team"
"Smart bunch of people, always available to speak to on any issue, and they work quickly!"
"The team at Conversion really understand our business needs and challenges. Their client service is exceptional, but most importantly they deliver results."
"Super-strong subject-matter expertise!"
"I've been really impressed with Conversion.com and how involved they got with the business…they even came on a training course that's given for new starters, which is a level of commitment you don't usually get."