Our designers work tirelessly on creating impactful new versions of our clients' websites, pages and UI elements – and are always balancing persuasive impactful changes and matching the look and feel (or brand guidelines) provided by clients.
As a creative exercise the team decided it would be a fun challenge to try and create 20 unique user interface elements each – in 20 days. Each day the team had one specific element to work on (e.g. "simple price comparison element"), and got to create the element without any brand guidelines or guidance to adhere to.
Today, we're giving away the output as inspiration – check out the gallery of all 60 elements.
The team have answered a number of questions to provide more detail about the project and what they learned.
How did you come up with the idea?
Justyna Kusa (Senior UX designer):
We were inspired by similar initiatives, like "40 days of dating" by Jessica Walsh and Timothy Goodman (http://fortydaysofdating.com/). The main aim was to find a task where we're not limited by any brand guidelines (as in our regular work) and we can still focus on something web or app related. Setting a UI challenge sounded like a good solution. We wanted to commit and work regularly on a project and know that it will end after a set period of time.
Natalia Magda (UX designer):
We wanted to make something together, as a design team, that will wake up our creativity. We wanted to play with colours, typography, ux solutions. To try something new. And we also wanted to challenge ourselves and learn new skills.
Ana Araujo (UX designer):
We came up with this idea to challenge yourself to create something new, exciting, full of creativity and that could give us the opportunity to do a nice project together as a team.
What was the hardest part about the challenge?
Natalia:
Some days were pretty heavy with client work, so it was hard to find time and energy to work on an additional project.
Ana:
Manage the time between the client work and this challenge and also sometimes it was difficult to achieve the final result that I was 100 percent happy.
Justyna:
The hardest bit was finding enough time for a side project and work on our clients' designs. In both areas we wanted to provide the highest quality output and that turned out to be quite challenging. The second difficulty was to be inspired all the time. Sometimes you can come up with a great idea straight away, other time it can be quite long process.
Which design element did you find most challenging and why?
Ana:
Day 19 – Payment method, took me a long time, lots of experimentations until I get this final result.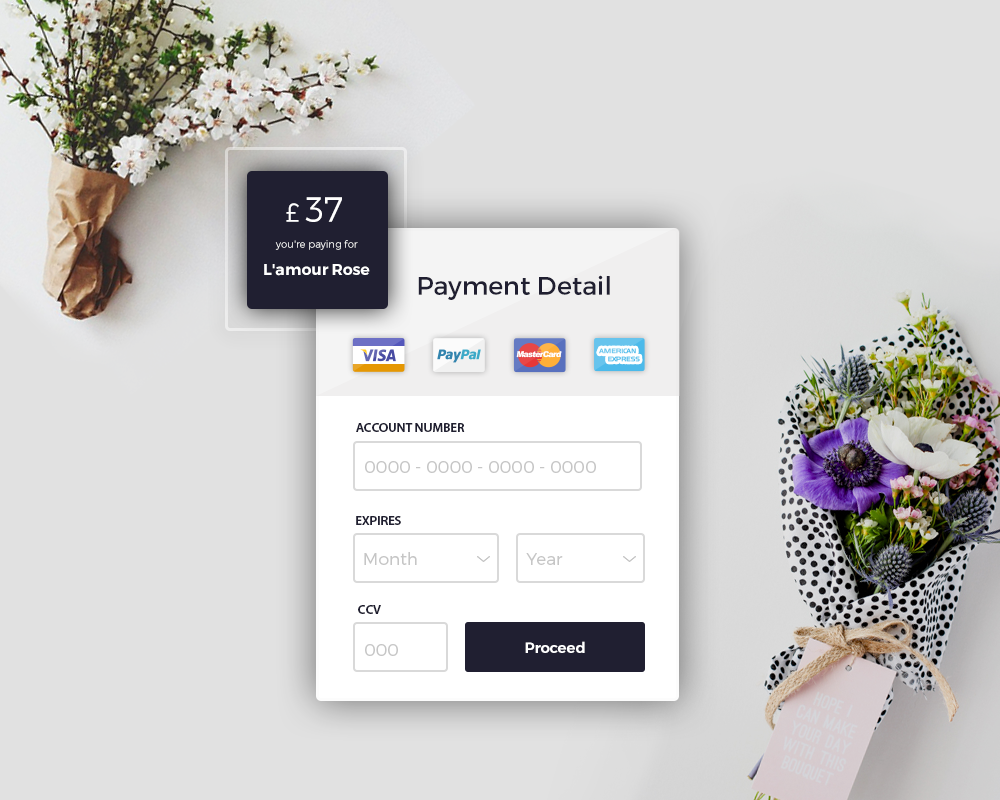 Justyna:
It was probably on the 6th day, when we agreed to design a contact us form. The topic certainly wasn't new, but I was trying to experiment with a style that was a new area for me. I tend to design in quite a subtle way, so I wasn't quite sure if the stronger route that I chose was the correct one.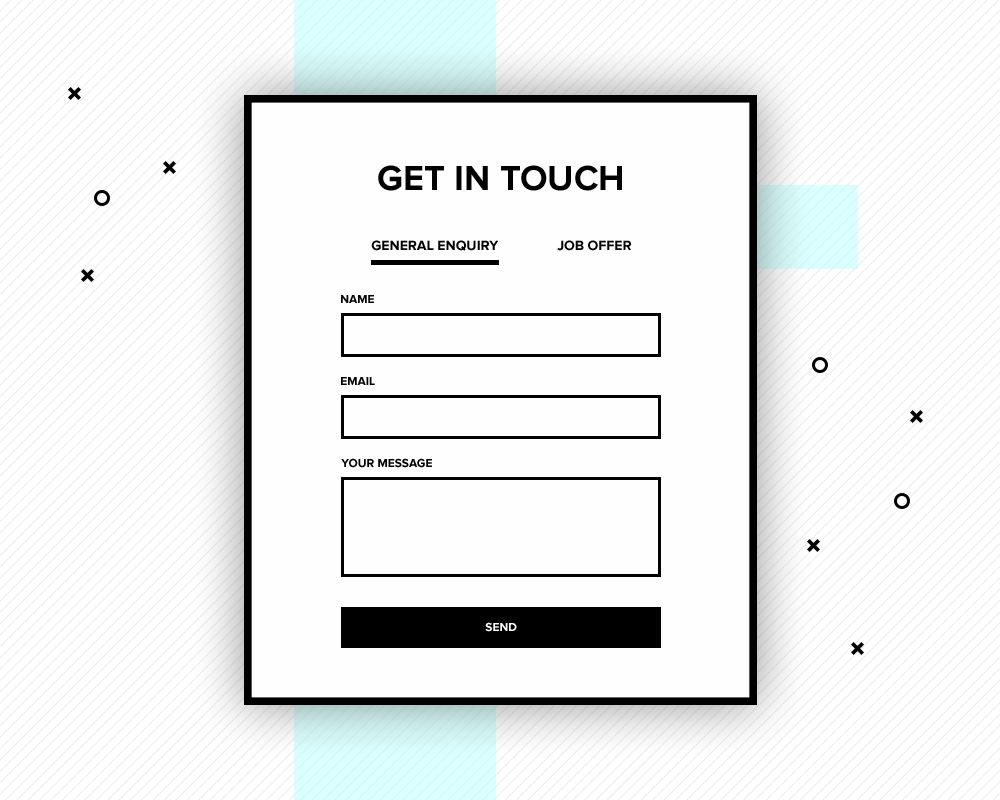 Natalia:
The first task was the hardest for me. I needed to get into it, get inspired and start the challenge.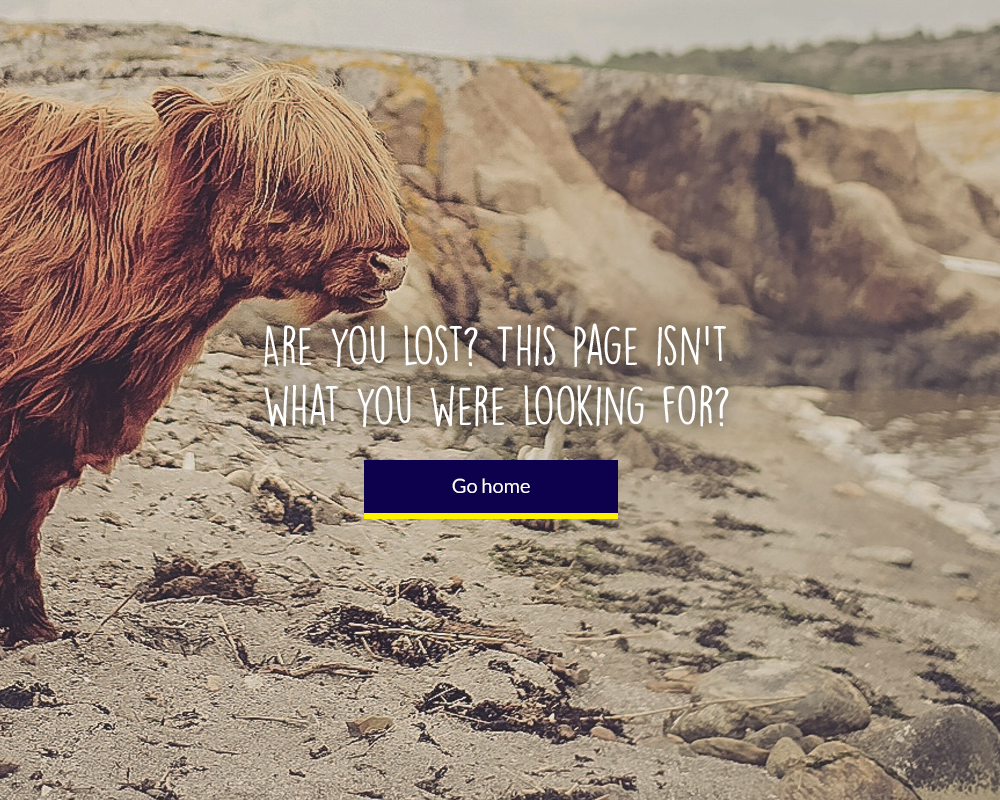 Which is your favourite element you designed?
Justyna:
I like music app from day 18th. Probably because I was listening this album a lot while working on the entire challenge!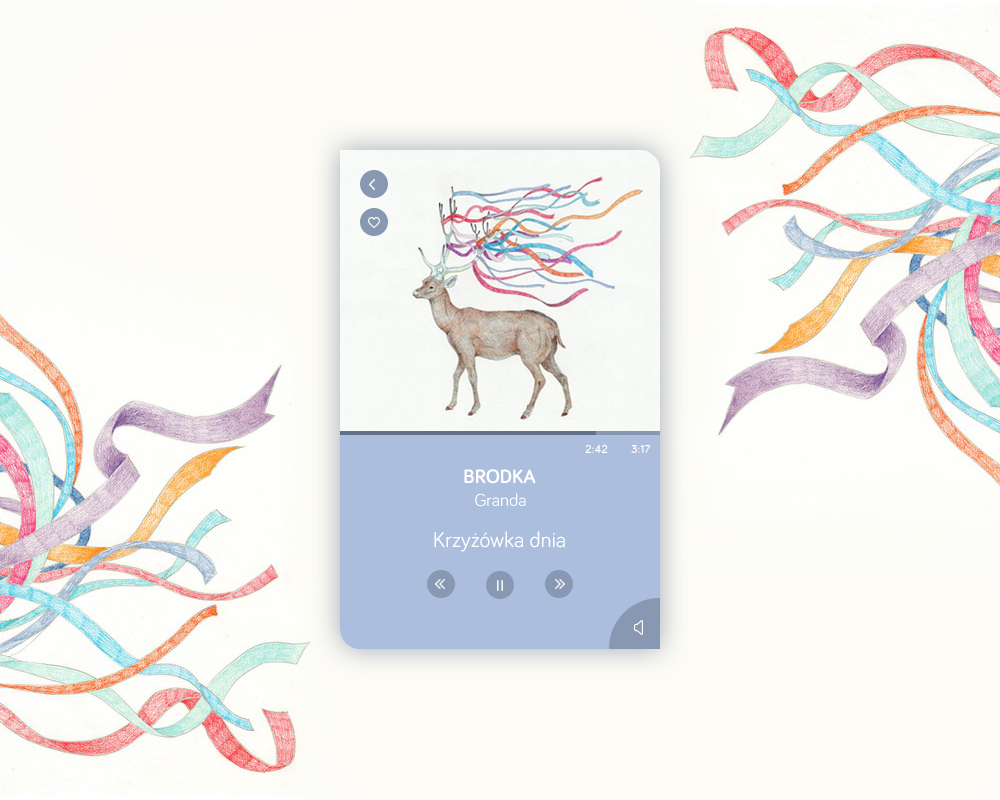 Ana:
I will say 18 day – Music app. Zero 7 is my one of my favourite bands since I was a teenager, especially that album, every time I listen just give me a good Vibe and I think it comes through in the design.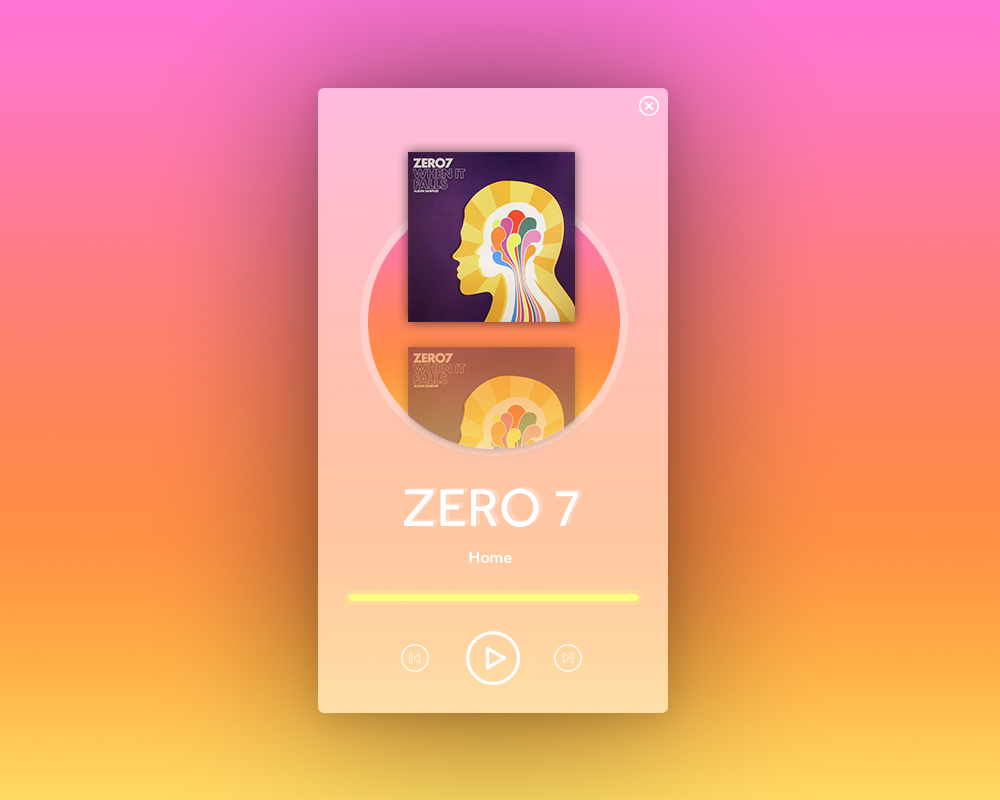 Natalia:
Music app – because I never worked on anything like this before.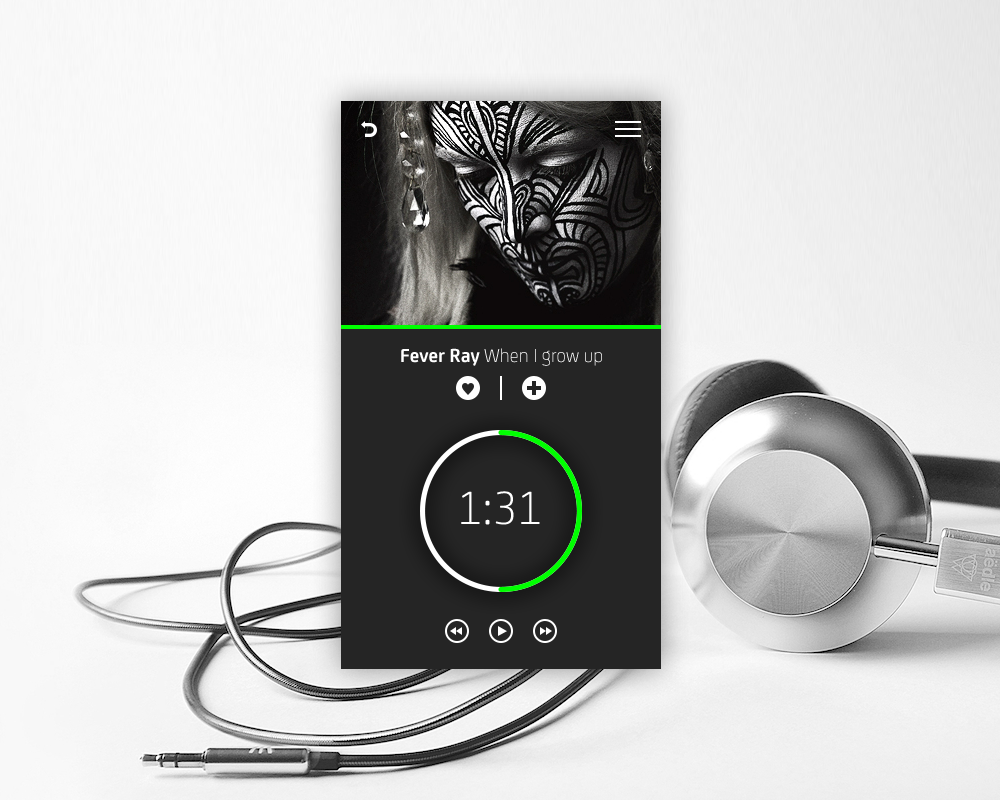 What did you learn from the challenge?
Natalia
I reassured myself that simple solutions are (usually) the best ones.
Justyna:
I explored a few visual styles that were new to me. But every topic was not only challenge from a visual point of view – I wanted every piece to present a solution that will be friendly for a potential user. That was a big learning experience as well.
Ana
Well, I got to explore my creativity a lot, and try different approaches from my usual style.
Is this something you'd recommend to other designers or design teams?
Ana
Of course! All design teams and designers should do this type of project from time to time. The challenge increases the level of creativity, allows you to explore new approaches and get out of our safe 'space' and just do things that you've never done before. It's a great project for a design team or an individual designer.
Natalia
I would definitely recommend it to any design team. It was fun to do something together, outside of the day to day projects.
Justyna
I would definitely recommend it! It's good to prove to yourself that you're able to do a bit more. It's great for warming up and focusing on creative thinking. It was also a very nice team building experience. We were supporting each other and sharing a constructive feedback all the time.
Go have a look at the full gallery and if you want any help with persuasive UI elements drop as a line: hello@conversion.com