How Scout24 and Conversion optimised a marketplace – and helped deliver a 3x return for investors
We were brought in by Switzerland's biggest online classified ads portal and their new private equity investor. Within 12 months, we had accelerated growth and helped deliver a 3x return for investors.
Opportunity
Scout24 Schweiz has marketplace websites in real estate, cars and classifieds. Like any marketplace, they needed to optimize two user journeys: buyers and sellers.
Unlike other marketplaces, however, Scout24 had a number of popular & completely free competitors. Why would a landlord, for example, list their property at ImmoScout24.ch when they could list it on another website for free?
They brought Conversion on-board to help them solve that exact question, and drive growth in-line with investor expectations.
Solution
Like all optimization projects, Conversion balanced data analysis with qualitative research. To understand sellers & buyers, they interviewed the customer service team on-site in Flamatt, Switzerland. Then analyzed a year's sales data to better understand patterns of behavior, and to provide insight into listing duration and price elasticity.
Working in close partnership, they delivered an aggressive testing strategy that answered questions like:
Whether Scout24 could increase prices
How upsells could increase average order values
Why sellers would pay to list a property or vehicle, when they could list it elsewhere for free
Whether a real estate "map view" would increase leads
Conversion built the functionality and interface for a "map view" that allowed visitors to browse properties on a map rather than just as a list.
"Conversion helped us with a great kickstart for experimentation, and helped us establish a culture of testing."
Result
Within a year, Scout24 Schweiz's growth had accelerated. This allowed KKR – the private equity investor that brought in Conversion – to exit at a reported 3x return of their $175M investment.
3x
Return on investment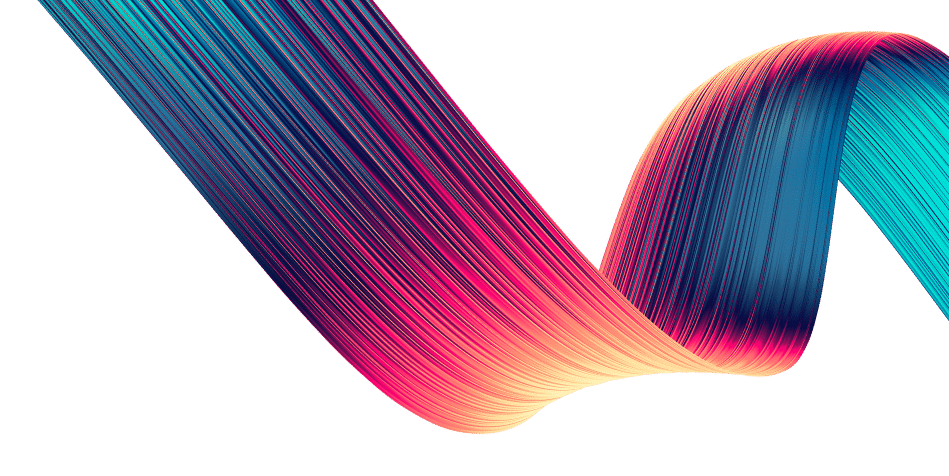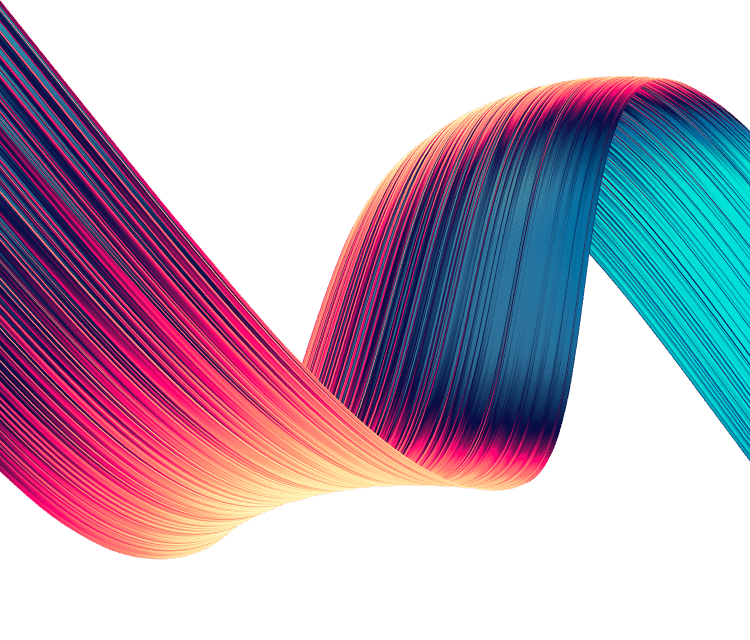 Want to work with us?
We work with everyone from small startups to some of the biggest brands in the world.
Get in touch and see how we can help you.
Contact us