Transforming browsers into buyers: how we used experimentation to help Inchcape generate thousands of additional leads each year
Inchcape hired us to develop and test new lead generation strategies to help them convert more of their visitors into leads. With two of our early experiments, we were able to increase the number of leads generated on two of their highest traffic pages by 46% and 95% respectively, amounting to tens of thousands of additional leads each year.
Opportunity
Inchcape are one of the world's leading automotive distributors, with operations in 36 national markets. When they came to us, they had an interesting challenge:
The main focus of each of their websites was to generate qualified leads that they could then nurture into sales. However, their websites were often treated and thought of as brochures where users could browse without taking further action. This meant that far fewer of their users were being converted into leads than they would have liked.
As a result, Inchcape were looking to develop and test new lead generation approaches, but without any in-house experimentation capability, they needed external support.
We were initially hired by Inchcape to increase the number of leads generated by their Toyota website in the Hong Kong market. Bigger picture, though, we were challenged to demonstrate the value of experimentation to the entire worldwide Inchcape team.
Demonstrating value through fast results
Understanding why customers are behaving the way they are is central to our experimentation approach.
We knew that if we wanted to bring about meaningful behavior change in Inchcape's website users, we would need to understand them better: specifically, what was motivating them and what was stopping them from converting to a lead?
Having conducted an analytics audit, we found that the dropoff rate on the 'our vehicles' pages was particularly high – only a very small percentage of users were following through to the 'book a test drive' page.
Preliminary user research suggested that this was probably because the 'book a test drive' call-to-action (CTA) was seen by users as too big a commitment given where they were in their buying journey.
We therefore hypothesized that by moving the 'book a test drive' CTA further down the page and introducing a number of 'softer' CTAs, such as 'get the RAV 4 price list,' we would be able to increase the number of leads generated by these pages.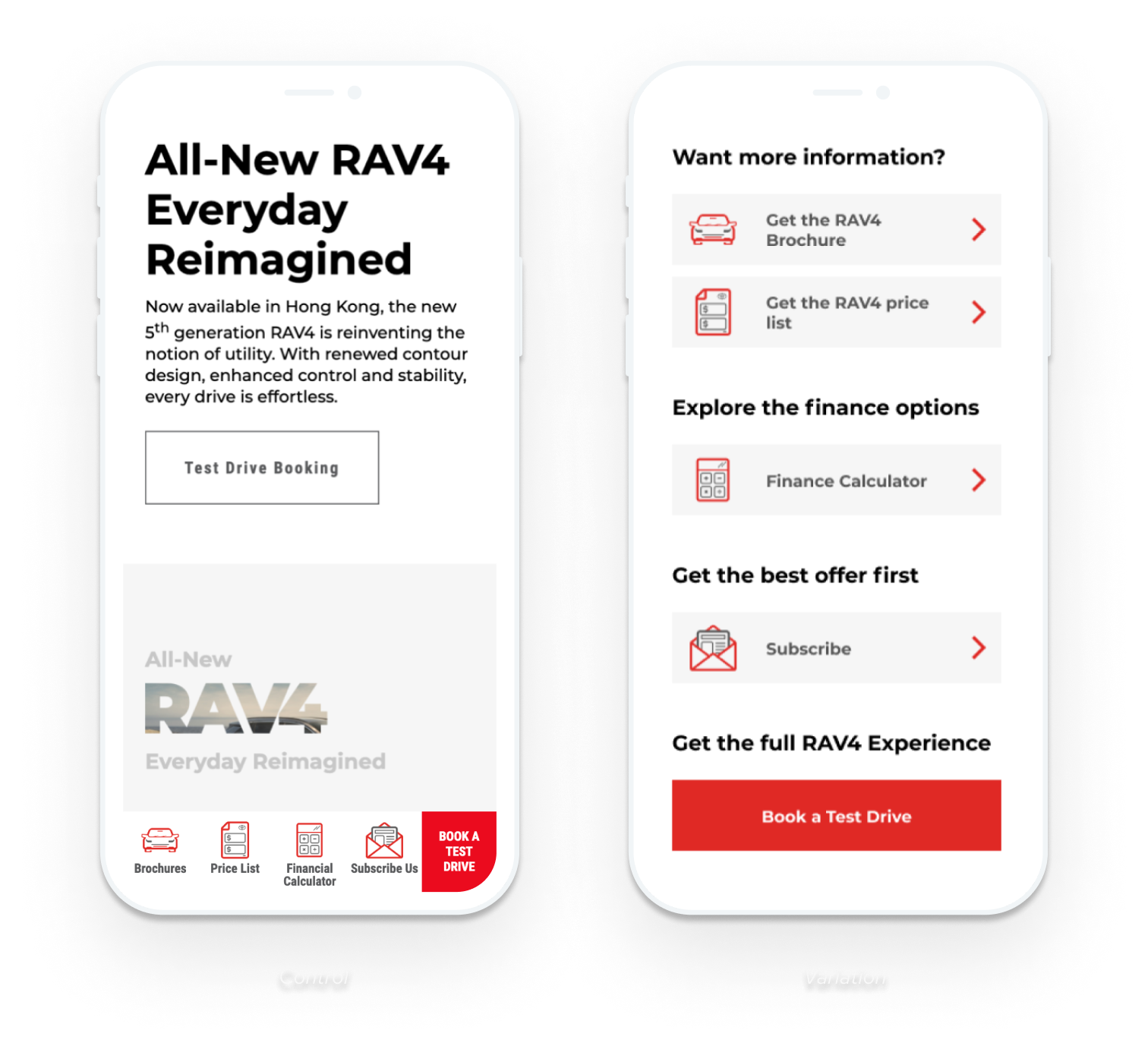 On a different part of their website, we found another interesting opportunity for experimentation: a huge number of their users were landing on their finance calculator page each month to request a quote. However, only a tiny portion of these users were converting into leads.
Our hypothesis was that if we placed a lead capture form on this page, users would be willing to give their details in order to see the results of their quote.
As is often the case, neither of these experiments came without risk. Our primary concern here was that the implemented changes for each experiment would cause the number of users clicking the 'book a test drive' CTA to fall.
Nonetheless, given the findings from our user research, as well as the already low conversion rate for this particular CTA, we believed the risk to be small relative to the potential reward.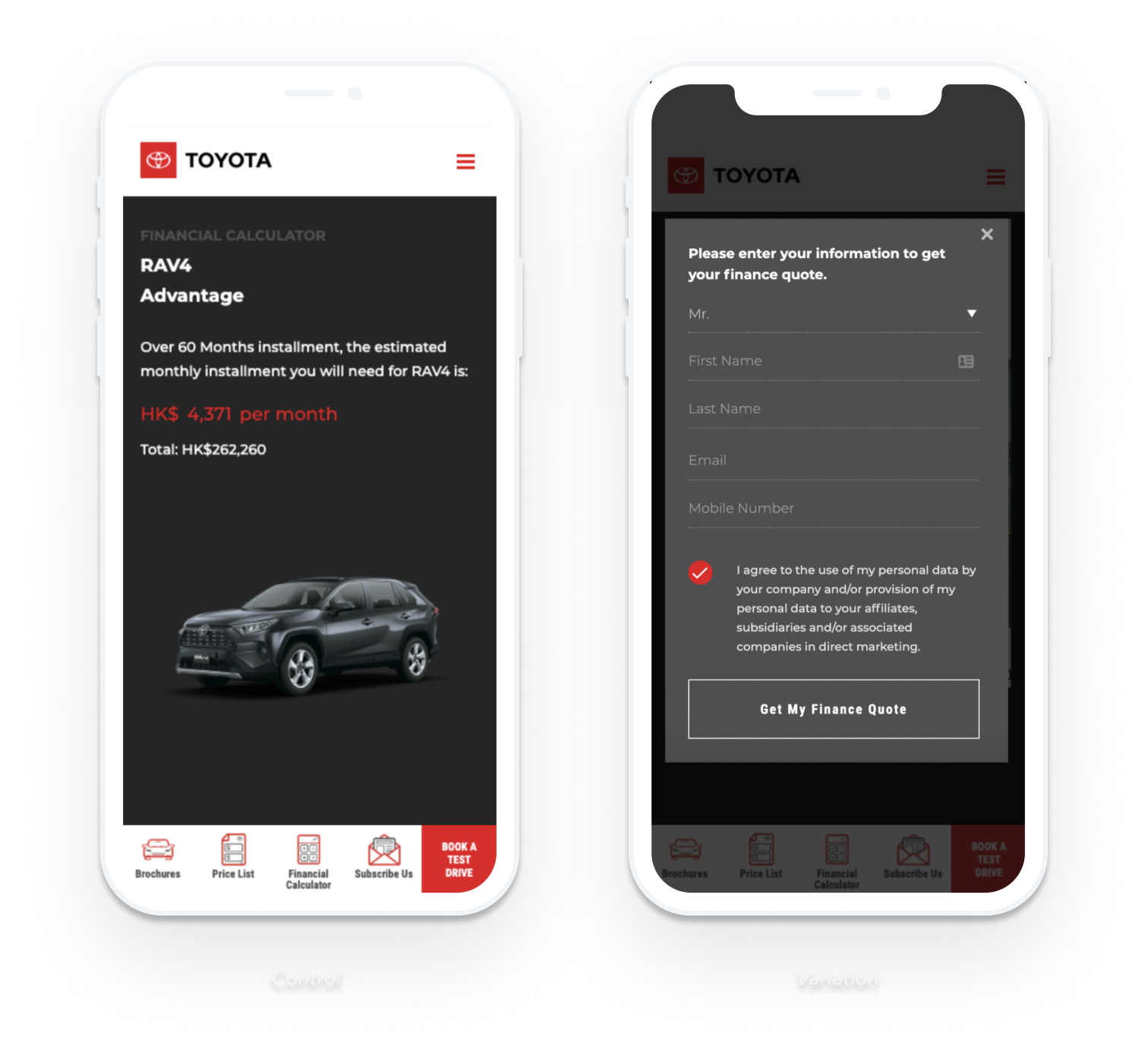 Result
The first of these two experiments – implementing the softer call-to-action on the 'our vehicles' pages – increased the number of leads by 46%. The second – implementing the lead-capture form on the finance calculator – increased lead numbers by 95%.
Importantly, while the changes introduced in these experiments generated a huge uplift in lead numbers, neither experiment resulted in a statistically significant decline in the number of test drive bookings. In other words, these changes – both yielding huge positive results – had no adverse impact on any other important KPI's.
In addition to these quantitative results, both of these experiments also yielded a number of interesting insights that we were able to take forward and apply to other experiments. For example, hard CTA's like 'book a test drive' are ineffective when users are at an early stage of the buyer's journey. Were there other places on the website where this mismatch was happening?
All in all, the team at Inchcape have been deeply impressed by our work and by the power of experimentation more broadly. As a result, they've since expanded the scope of their program, and we're now working with them to optimize a number of their other websites, including Toyota in the Romanian market and Land Rover in the Polish market.
46%
Increase in leads from the 'Our Vehicles' pages
95%
Increase in leads from finance calculators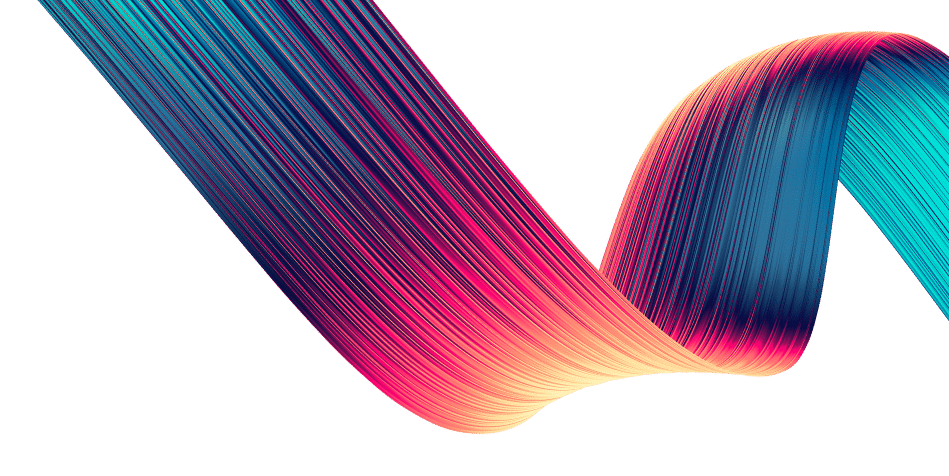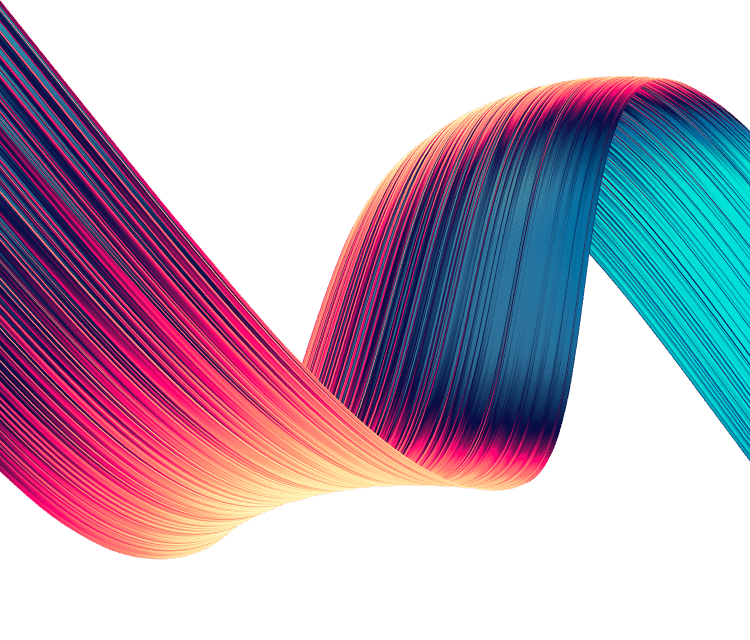 Want to work with us?
We work with everyone from small startups to some of the biggest brands in the world.
Get in touch and see how we can help you.
Contact us