×
Welcome to Conversion!
As of 2022, Widerfunnel and Conversion have officially merged under the Conversion name to form the world's premiere experimentation and UX firm.
×

You're invited!
Hear key insights we gained from program leaders at AT&T, Door Dash, HP and more, which served as the foundation for our industry leading study: Maximum Impact
Reserve my spot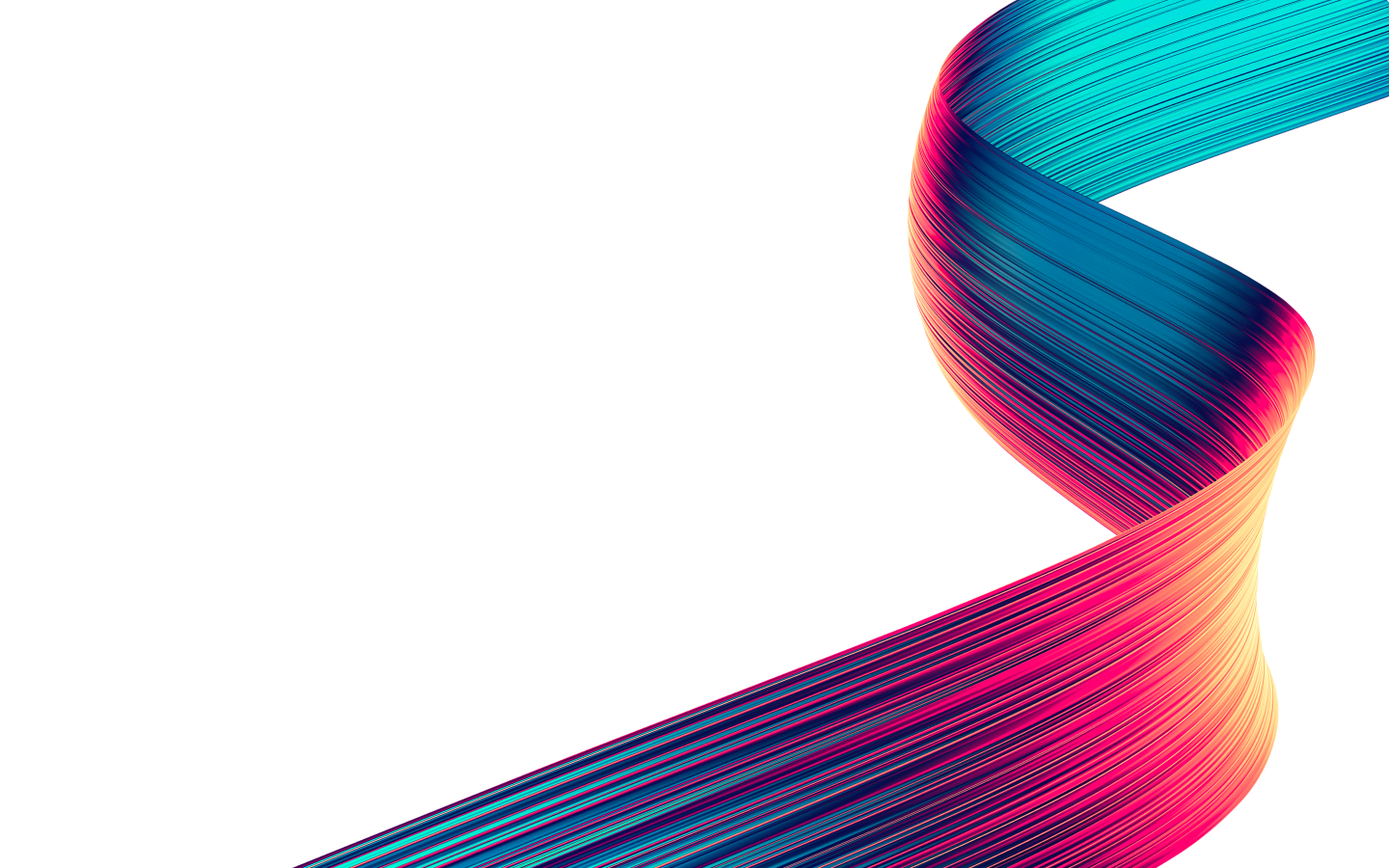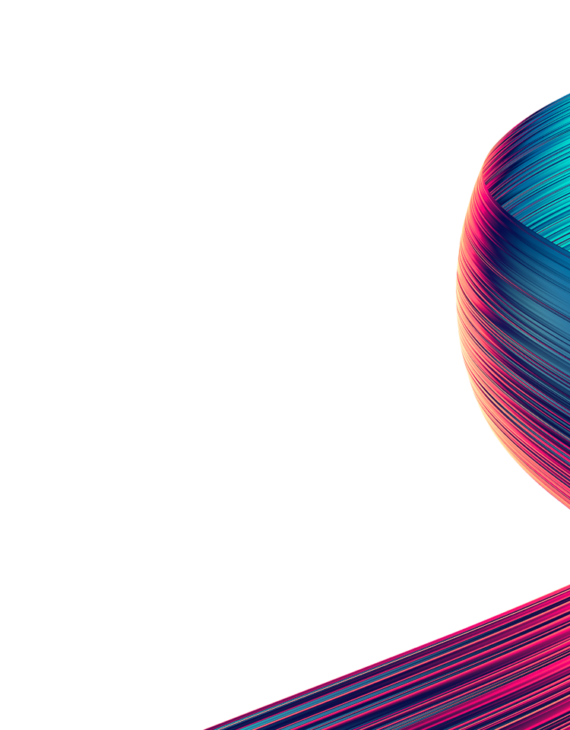 Better results with evidence
Conversion is an experimentation agency. We use data-driven conversion rate optimization to optimize and improve our clients' websites and businesses.
By A/B testing new messaging, design and functionality – and even pricing and products – we've helped our clients generate over $2 billion in additional revenue.
Advanced conversion rate optimization
Our core product – we'll create an effective optimization strategy and roadmap, then design, build and analyze every experiment.
More Details
Personalization
With personalization, we can go beyond A/B testing to targeting segments and individual users – generating even higher returns.
More Details
Product and pricing experimentation
We'll use experimentation – rather than focus groups – to help you discover the most effective product and pricing strategies.
More Details
Enterprise program consulting
We work with you to design and implement a high-impact experimentation function tailored to your organization.
More Details
Data and analytics
Our analytics audit enables you to know exactly where your analytics is failing so you can have complete trust in your data.
Conversion centered design
We work with you to design website experiences that convert from the start.
More Details
User experience research
Unearth deep insights about your website visitors to create better website experiences and products.
More Details
Liftmap
Our proprietary experimentation application provides a centralized repository where you can store, record, report, and share your experiments.
More Details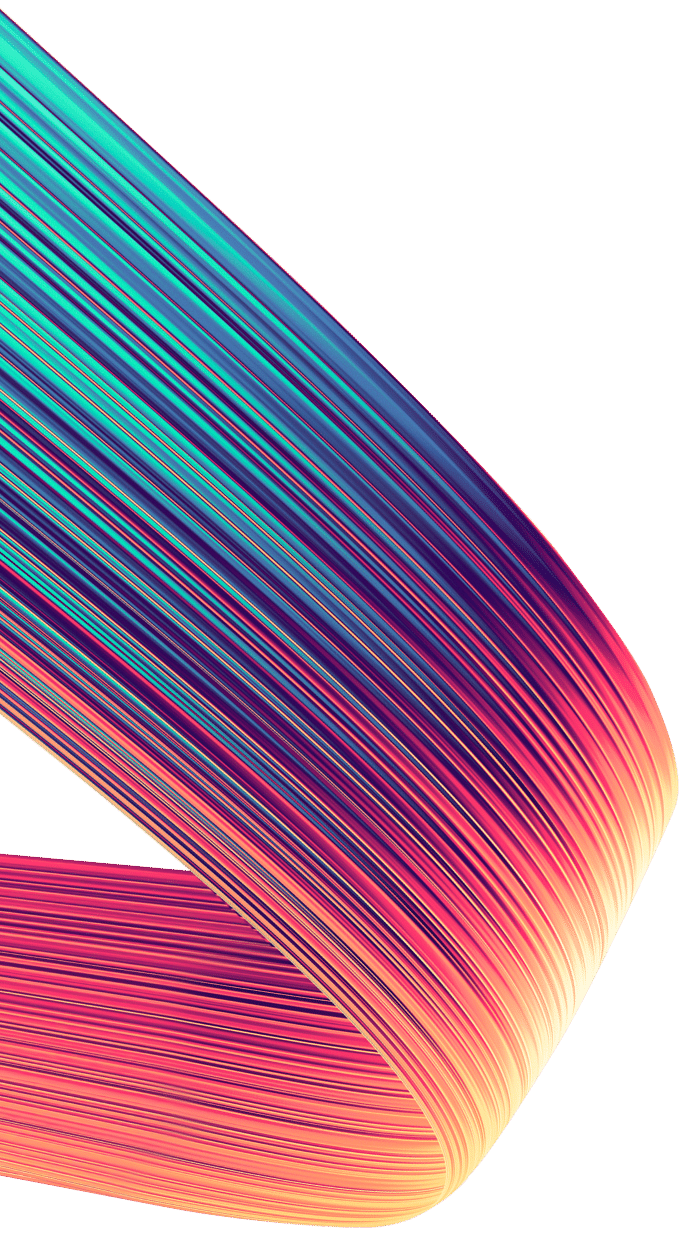 Who we are
With over 100 specialists across the UK and North America, we're the world's leading dedicated experimentation agency.
From creating better website experiences to building better products and informing overarching strategy, we use our cutting edge experimentation methodology to help you make better decisions in every area of your business.
More details
Trusted by start-ups and enterprises
For the last fifteen years, start-ups and enterprises alike have trusted us with their growth – including clients like Dollar Shave Club, Meta and Microsoft. That's why you can be confident that we'll deliver high-impact experimentation programs.
Over $2 billion in additional revenue
Your performance is our priority. Our clients have benefited from more than $2 billion in additional revenue. That's why brands like Domino's Pizza, HP and Unity have renewed and scaled their CRO programs with us many times over.
Experienced in all sectors
Our clients cover ecommerce, financial services, media, non-profit, SaaS, and more. By tapping into our black box of experiment insights – containing the results of every experiment we've ever run – you'll see results right from the get-go
Automation makes us faster
Our continual investment in R&D – developing frameworks and new technology – means we can serve you better. We've automated a lot of the manual work that other agencies either charge you for or simply don't do. That means our team can focus instead on your experimentation strategy – better for them, and better for you too.
We partner with the leading technologies for customer insights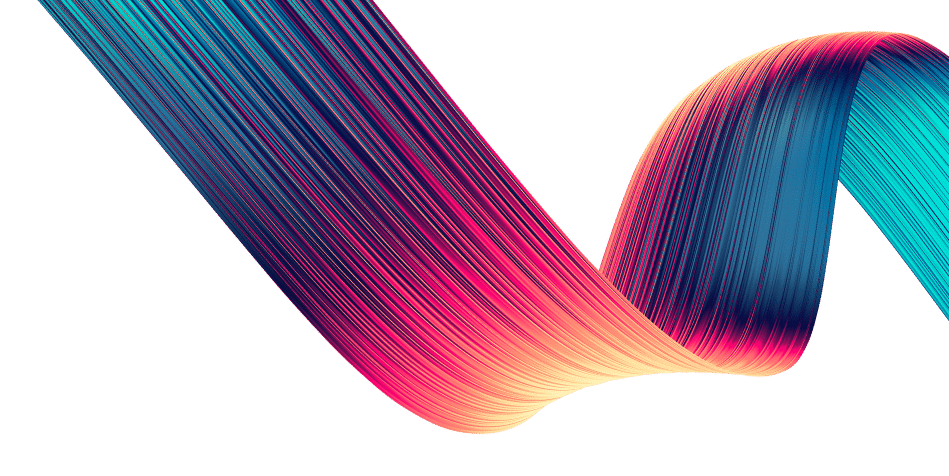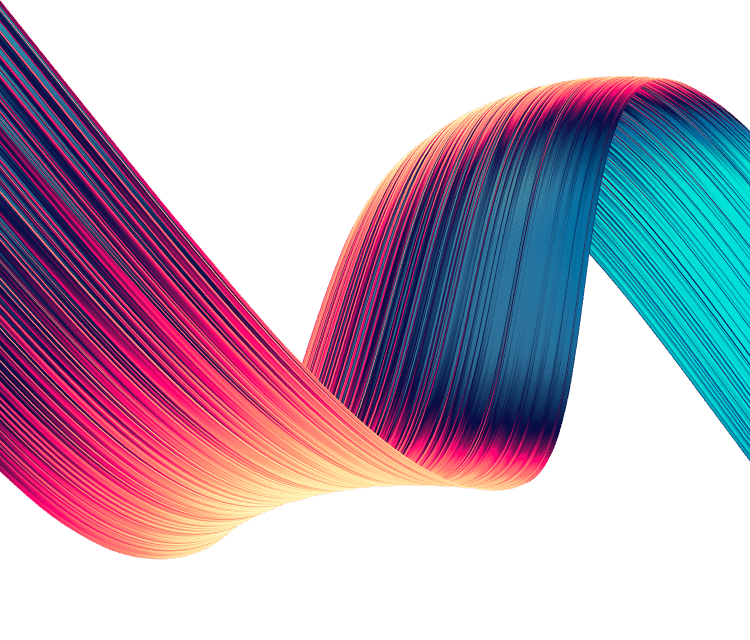 Want to work with us?
We work with everyone from small startups to some of the biggest brands in the world.
Get in touch and see how we can help you.
Contact us