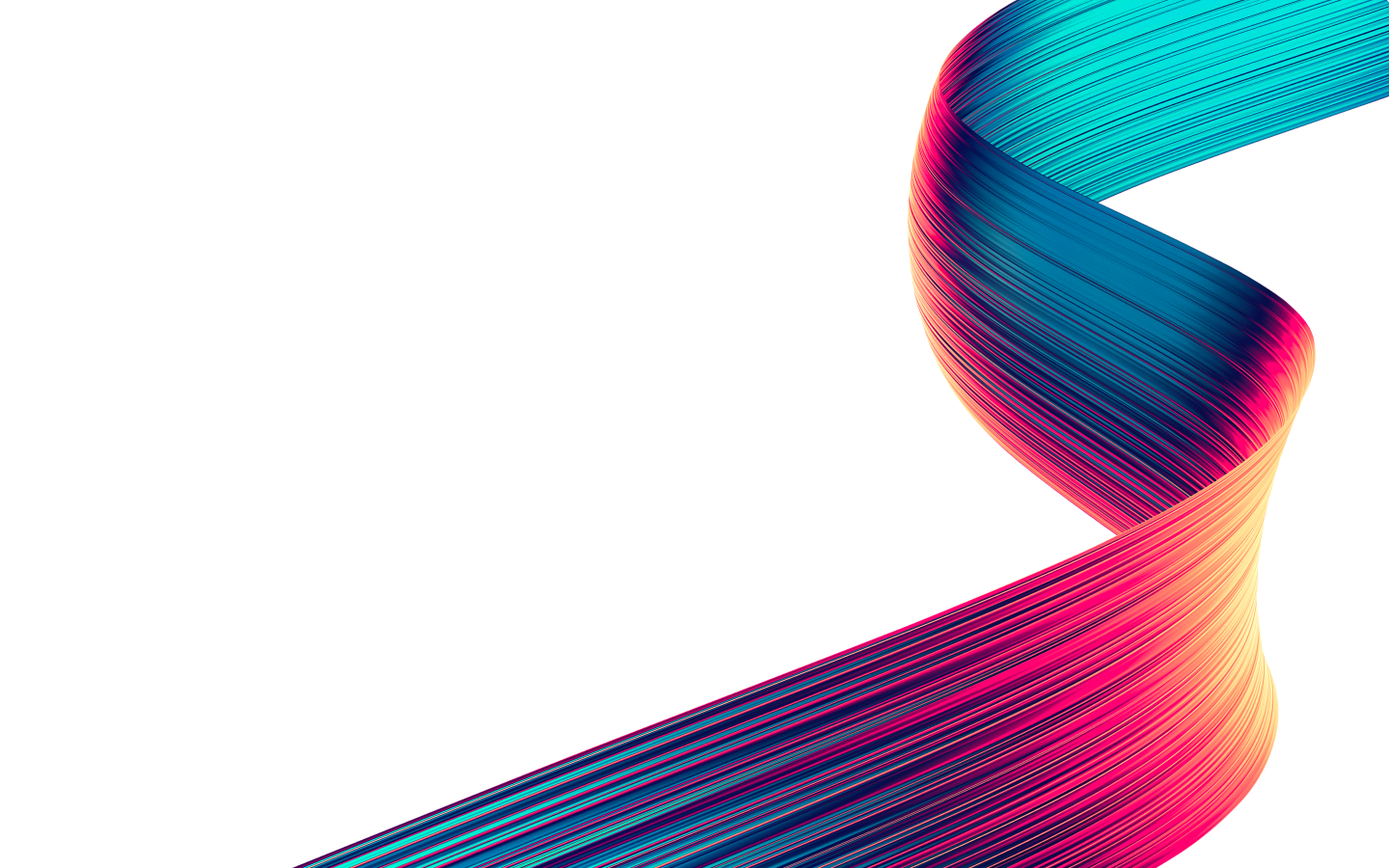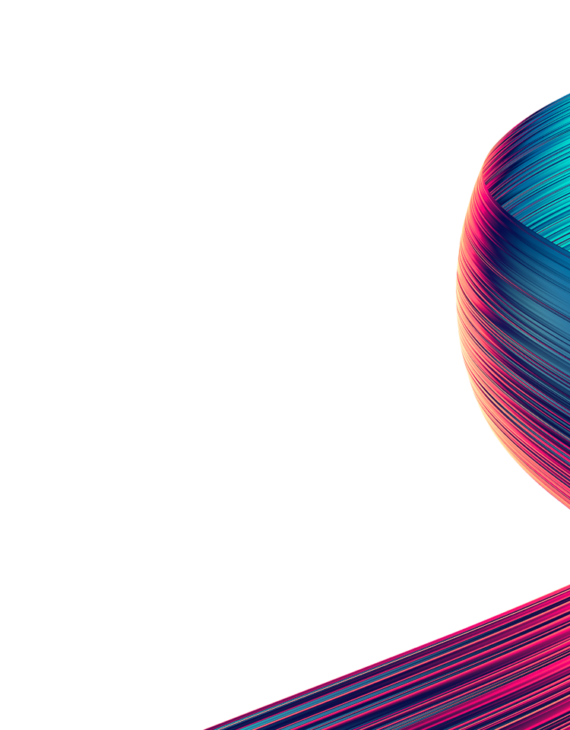 The World's Leading Dedicated CRO Agency
Better results with evidence
Conversion is the world's leading CRO agency. We use a unique blend of A/B testing, UX research, and personalization to improve our clients' websites and businesses.
By experimenting on new messaging, design and functionality – and even pricing and products – we've helped our clients generate over $2 billion in additional revenue.
Advanced conversion rate optimization (CRO)
Our core product – we'll create an effective optimization strategy and roadmap, then design, build and analyze every experiment.
More Details
Personalization
With personalization, we can go beyond A/B testing to targeting segments and individual users – generating even higher returns.
More Details
Product and pricing experimentation
We'll use experimentation – rather than focus groups – to help you discover the most effective product and pricing strategies.
More Details
Enterprise program consulting
We work with you to design and implement a high-impact experimentation function tailored to your organization.
More Details
Data and analytics
Our analytics audit enables you to know exactly where your analytics is failing so you can have complete trust in your data.
Conversion centered design
We work with you to design website experiences that convert from the start.
More Details
User experience research
Unearth deep insights about your website visitors to create better website experiences and products.
More Details
Liftmap
Our proprietary experimentation application provides a centralized repository where you can store, record, report, and share your experiments.
More Details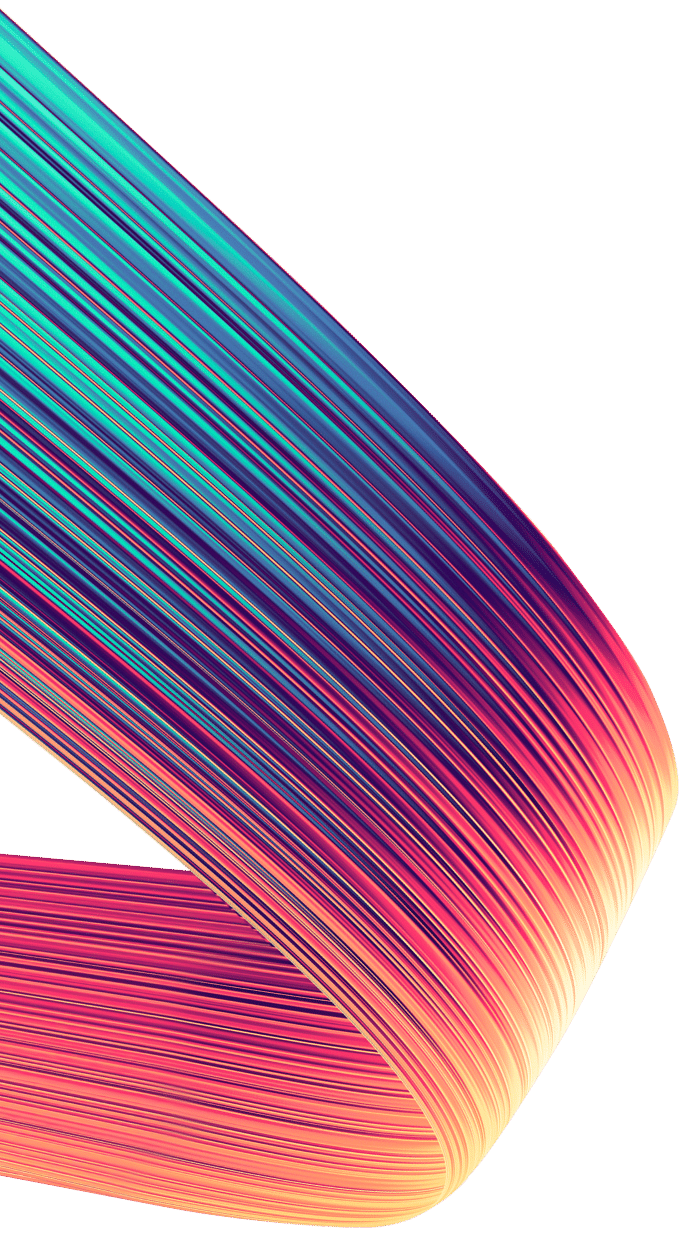 Who we are
With over 100 CRO specialists across the UK and North America, we're the world's leading dedicated conversion rate optimization agency.
From creating better website experiences to building better products and informing overarching strategy, we use our cutting edge experimentation methodology to help you make better decisions in every area of your business.
More details
Trusted by start-ups and enterprises
For the last fifteen years, start-ups and enterprises alike have trusted us with their growth – including clients like Dollar Shave Club, Meta and Microsoft. That's why you can be confident that we'll deliver high-impact experimentation programs.
Over $2 billion in additional revenue
Your performance is our priority. Our clients have benefited from more than $2 billion in additional revenue. That's why brands like Domino's Pizza, HP and Unity have renewed and scaled their CRO programs with us many times over.
Experienced in all sectors
Our clients cover ecommerce, financial services, media, non-profit, SaaS, and more. By tapping into our black box of experiment insights – containing the results of every experiment we've ever run – you'll see results right from the get-go
Automation makes us faster
Our continual investment in R&D – developing frameworks and new technology – means we can serve you better. We've automated a lot of the manual work that other agencies either charge you for or simply don't do. That means our team can focus instead on your experimentation strategy – better for them, and better for you too.
We partner with the leading technologies for customer insights
CRO agency FAQs
A conversion rate optimization agency, otherwise known as a CRO agency, is a marketing agency whose primary purpose is to improve your website's conversion rate. 
For example, maybe you run an ecommerce website and you're looking to increase the number of orders you receive through your website each month. Using a range of techniques – such as UX research and a/b testing – a CRO agency like ours will be able to progressively optimize your website to increase the number of orders you receive month-on-month. (If you'd like to see an example of this kind of CRO, take a look at the work we did with Clarks and Buyagift).
Alternatively, maybe you run a media website and you're looking to increase engagement and retention rates on your platform. Using advanced CRO techniques, an agency like ours will be able to progressively optimise your website to generate consistent uplifts in these metrics. (In fact, this is the exact kind of work we've done with The Times and The Guardian).
What does a CRO agency do?
As discussed in the answer above, CRO agencies are responsible for improving a website's conversion rate, but how they achieve this can vary quite widely from one agency to the next.
Having said this, most data-driven CRO processes share a number of commonalities:
Using a variety of research methods – including competitor analyses, data analytics, UX research, user testing, heuristic reviews, and others – CRO teams attempt to diagnose the issues that are limiting the number of conversions you receive on your website. 

Once these issues have been diagnosed, CRO teams will then ideate, design, and develop solutions that are geared towards solving these issues. 

Without testing, it's impossible to know which solutions are going to be successful. That's why all serious CRO programs place a/b testing at the heart of their process. By testing the solutions developed in the previous stage, you can gain a scientific understanding of precisely what works on your website and what doesn't.

With the information and insights gleaned from a/b testing, your CRO team will then be able to develop further a/b test concepts and flesh out an experiment roadmap that deliver results long into the future. 
Why should you hire a CRO agency?
Investment in a good CRO agency will often provide a stronger return on investment than any other kind of marketing or product spend.
For example, we were able to provide an 18x ROI for Gousto (case study here), we tripled Buyagift's revenue target with only our first experiment (case study here) and we helped Shaw Academy increase their revenue by 500% (case study here). 
These results are far from out of the ordinary. 
In fact, we've even worked with clients who have had to temporarily suspend their CRO programs because their warehouses couldn't handle the increase in demand generated by our work. 
How does this work?
To oversimplify things somewhat,
Traffic x conversion rate = revenue
If you increase your conversion rate, you improve the efficiency of all of your marketing channels. Your Google ads become more effective, as do your Facebook ads, your Linkedin ads, your organic traffic, your direct traffic, etc. 
By investing in a CRO agency, you are effectively improving the performance of every other channel at the same time.
What differentiates Conversion from its competitors?
While many agencies include CRO as one service among many that they offer, we've made the conscious decision to put all of our efforts exclusively into CRO. This specialization, paired with our focus on continuous R&D, has allowed us to develop a number of game-changing, value-adding innovations that put us far ahead of our competition:
We've implemented a system for storing and categorizing experiments that allows us to draw upon past experiment results to inspire and inform current programs.
We've developed an approach to behavioral science that combines eye-tracking and biofeedback – among other techniques – to unearth profound insights about your users' motivations.
We've evolved a mixed-methods approach to CRO that blends the qualitative depth of UX research with the scientific rigor of a/b testing.
We've developed and optimized frameworks that allow us to take a structured, iterative approach to CRO that delivers compounding results with startling consistency.
We've automated many of our processes, allowing our team to spend more of their time focussing on what matters – the success of your program.
Combined, these innovations are allowing us to hit targets that only a couple of years ago would have seemed unthinkable.
How quickly can Conversion generate a positive return on your investment?
Though this can vary a little from one program to the next, we're typically able to achieve a positive ROI for our clients within the first 12 weeks of a program's start date.
Can Conversion work effectively alongside your internal CRO & product teams?
Absolutely. We regularly work alongside our clients' internal teams to help maximize the impact of their existing experimentation programs. In fact, we often find that the synergies arising from this kind of collaborative effort allow us to achieve some of our best results.
Click here
to read about the work we did with The Times's internal optimization team.
Should you hire an agency or build out your own in-house team?
Deciding whether to hire a CRO agency or to build out an in-house team is a complex and nuanced problem. To help you solve it, we decided to interview our consultants, many of whom have worked in both settings, to try and give an honest an impartial comparison of the two approaches.
Cli
ck
here to read the full comparison.
How can you get in touch?
If you're interested in our services and would like to see if we're a good fit for your business, you can get in touch by visiting our contact us page and submitting a form. We'll do our best to respond as soon as possible – usually within no more than a couple of hours.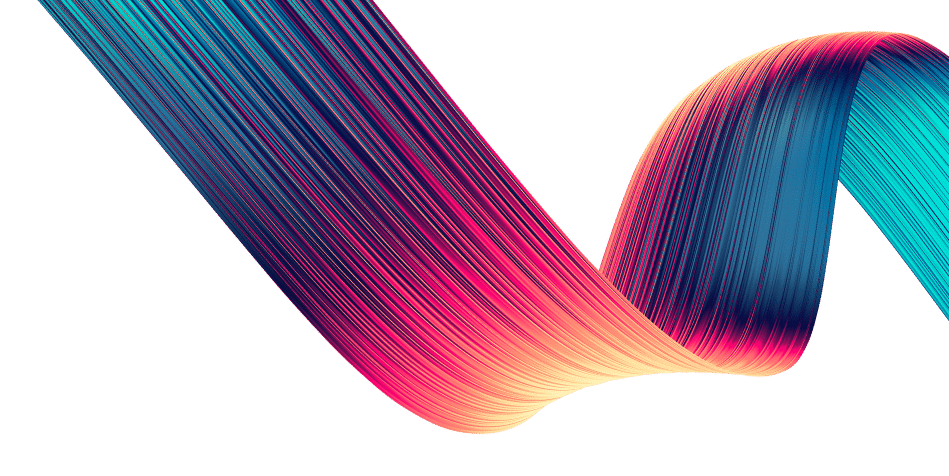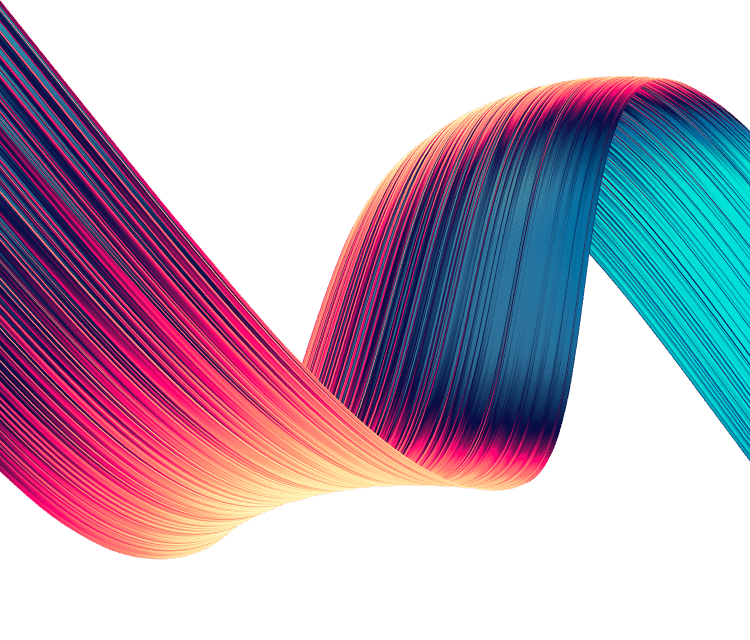 Want to work with us?
We work with everyone from small startups to some of the biggest brands in the world.
Get in touch and see how we can help you.
Contact us